Innovative Survey Solutions
Using the latest optics and GNSS technology, our Team is always ready to provide enormous value to your project.
Experienced Team
Our Team has extensive survey experience. We specialize in Industrial, Land Development and Underground Utility surveying.
ACCURACY – PRECISION – SPEED
Expert Team
Our Team consists of expert surveyors with  extensive experience in various survey disciplines.
The Missing Piece
Aureum Construction Services is a critical piece in any successful project.
Results
The high quality results that we deliver to all of our clients bring unprecedented value to their projects.
Gallery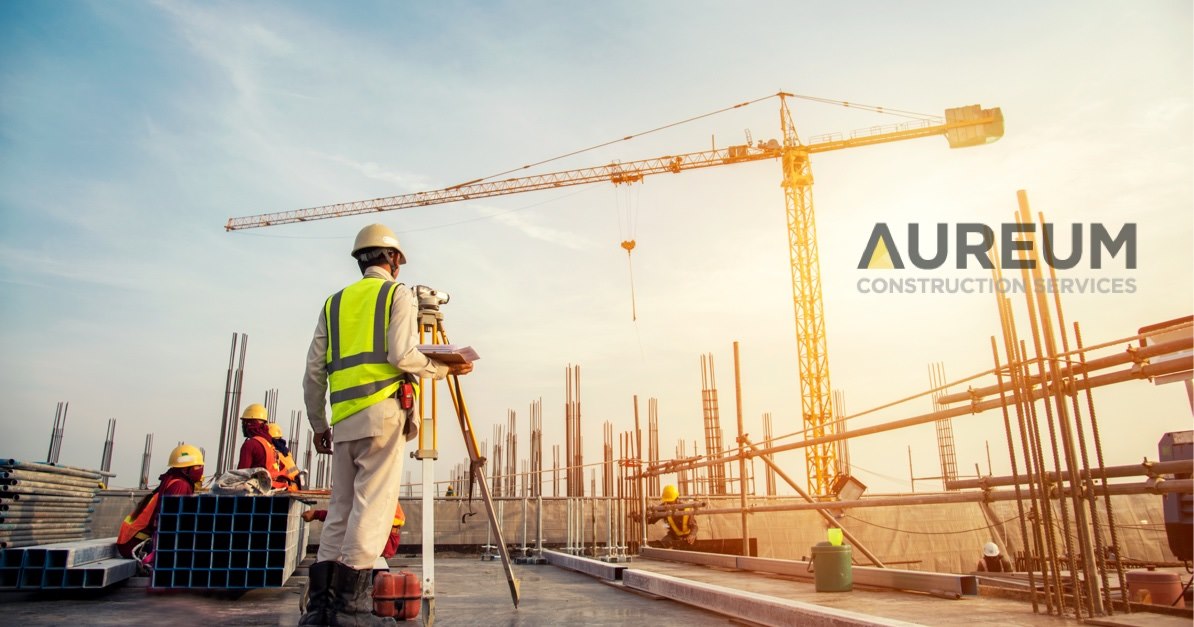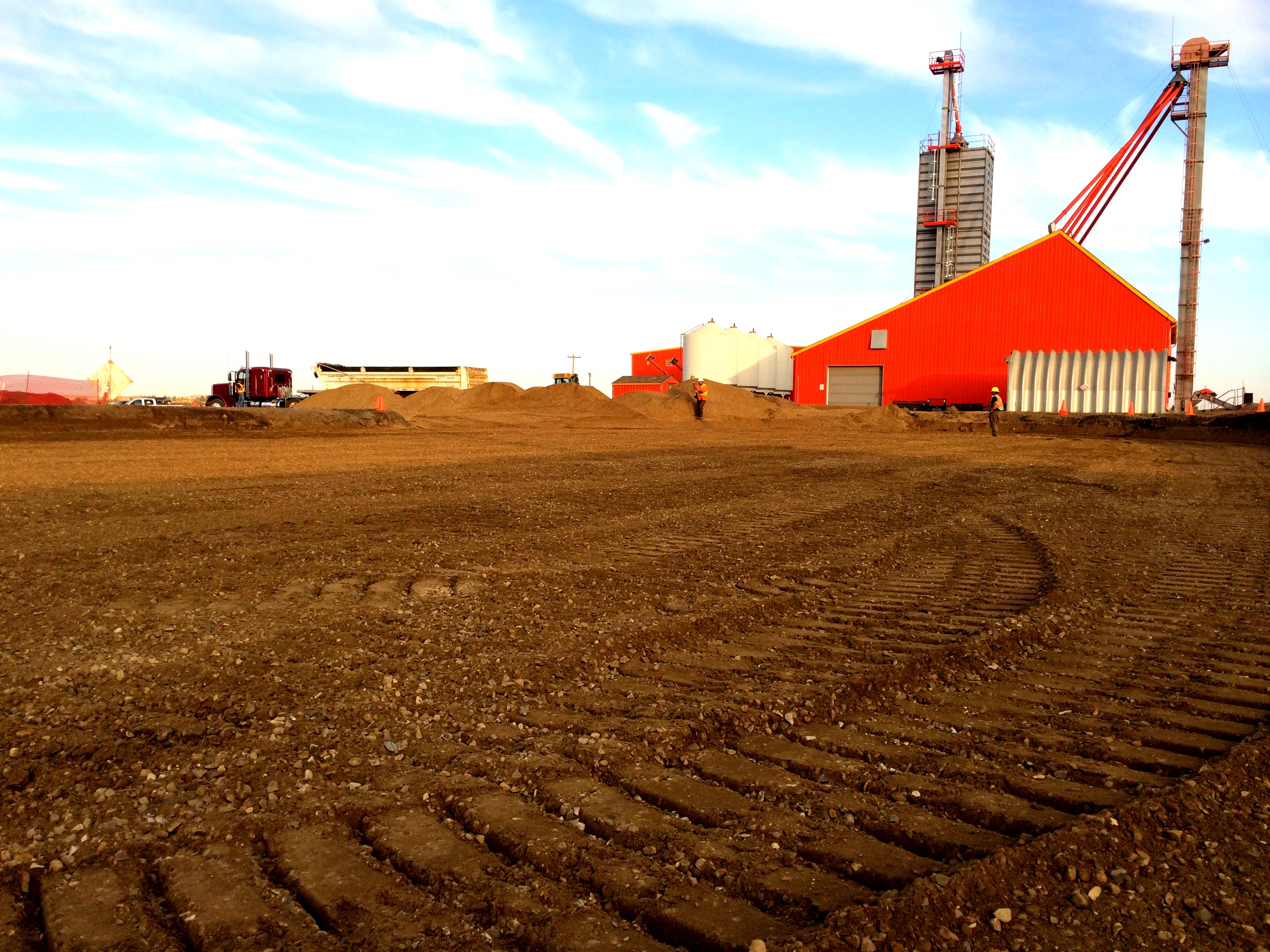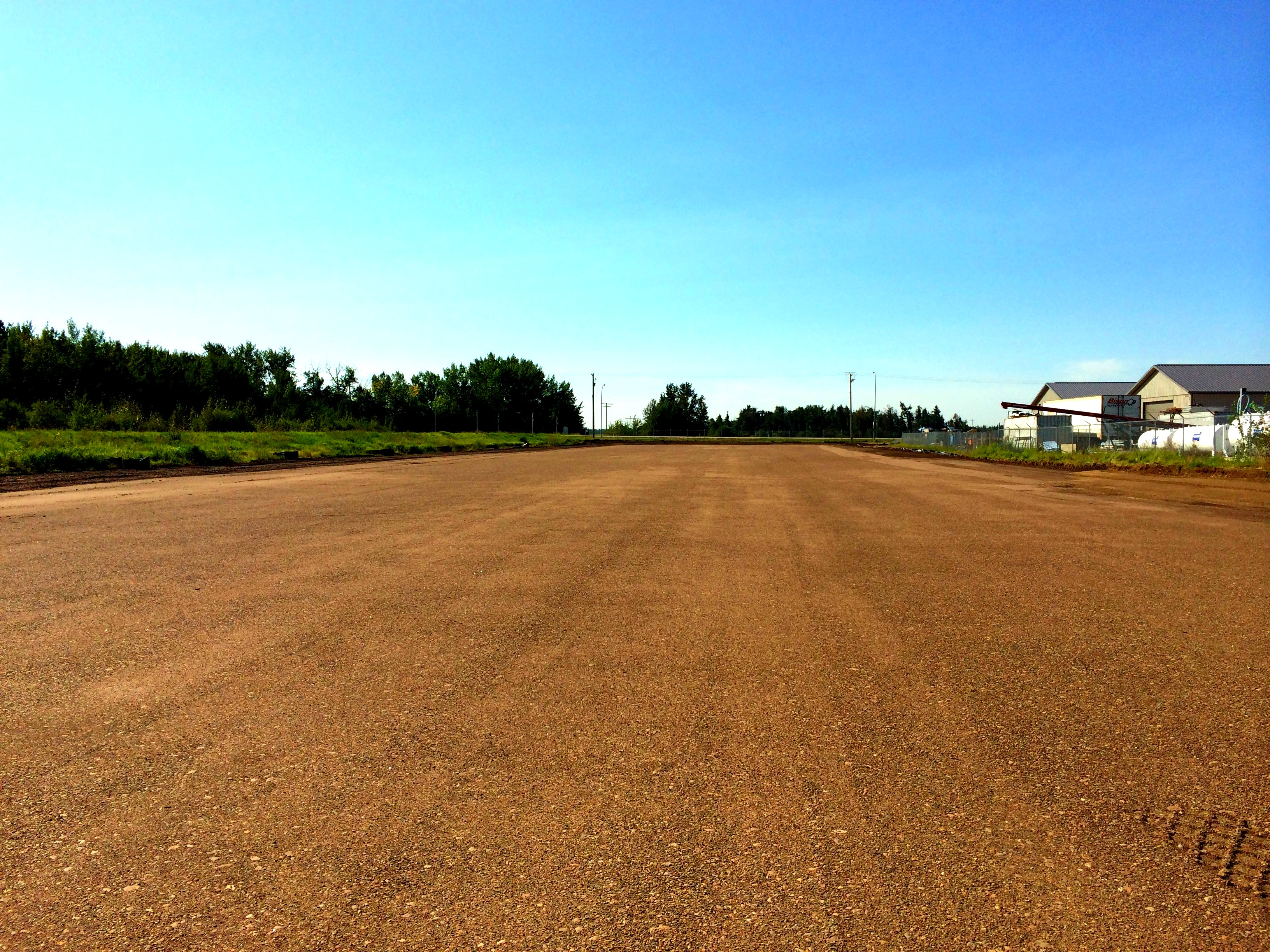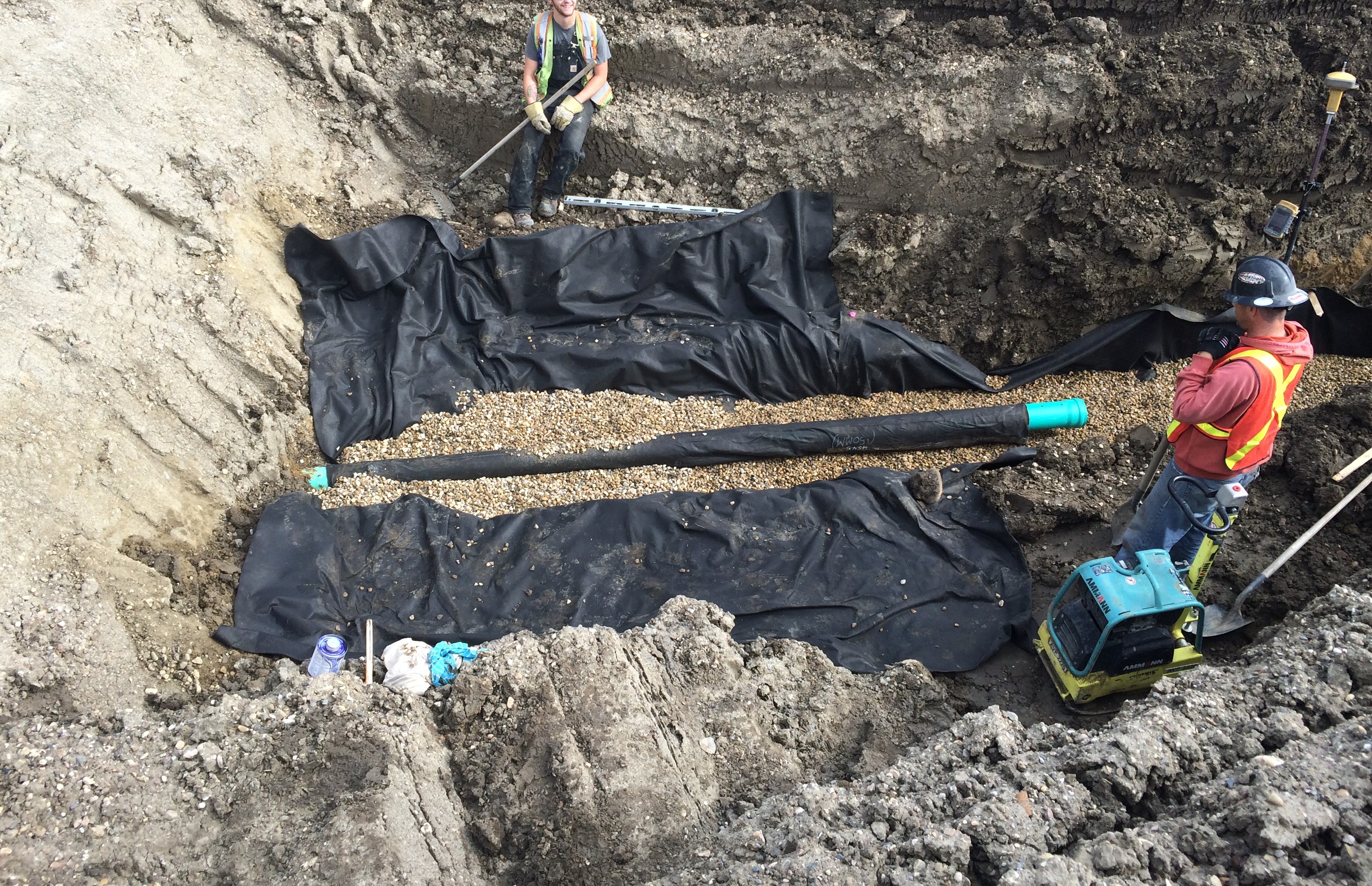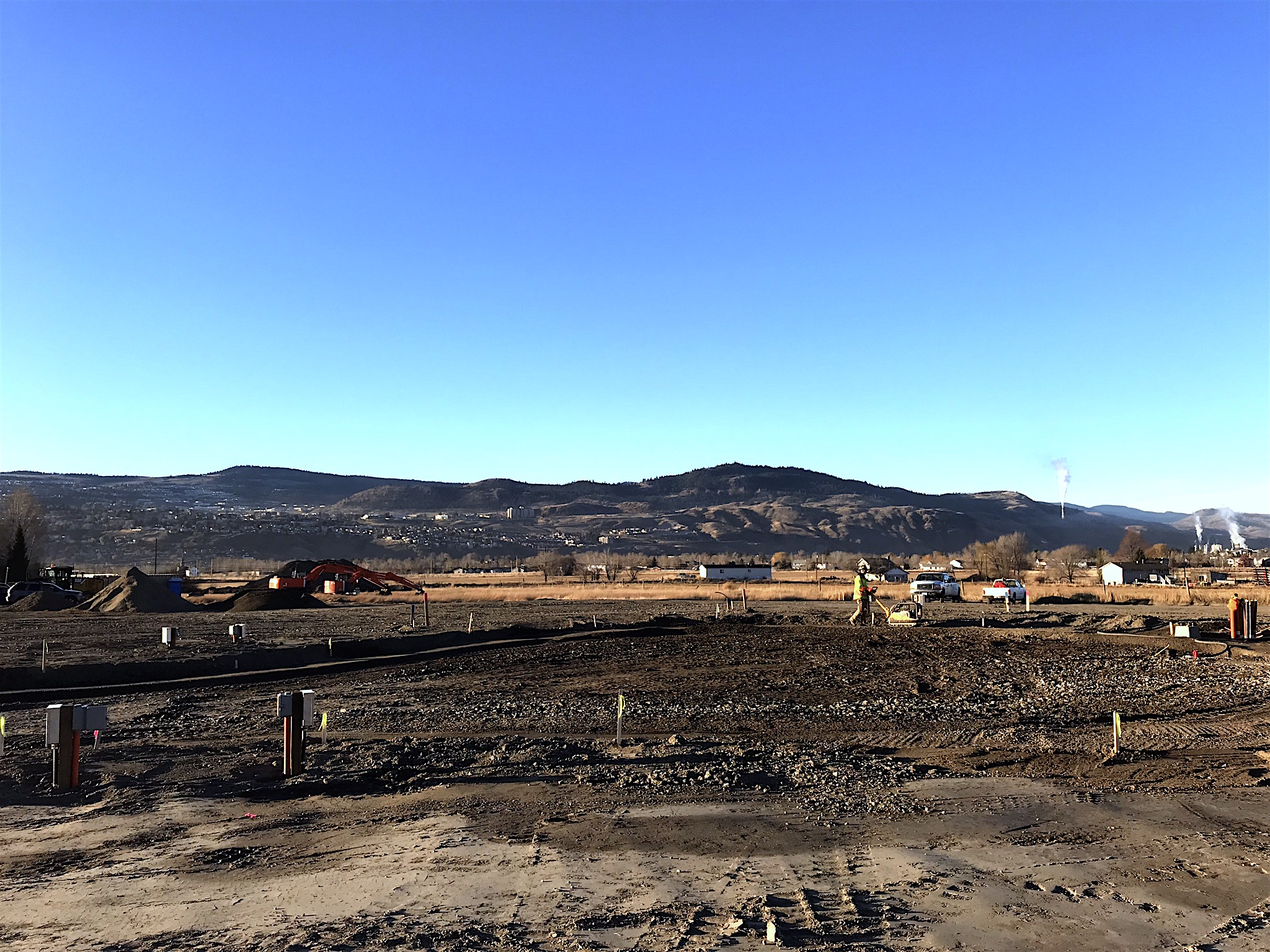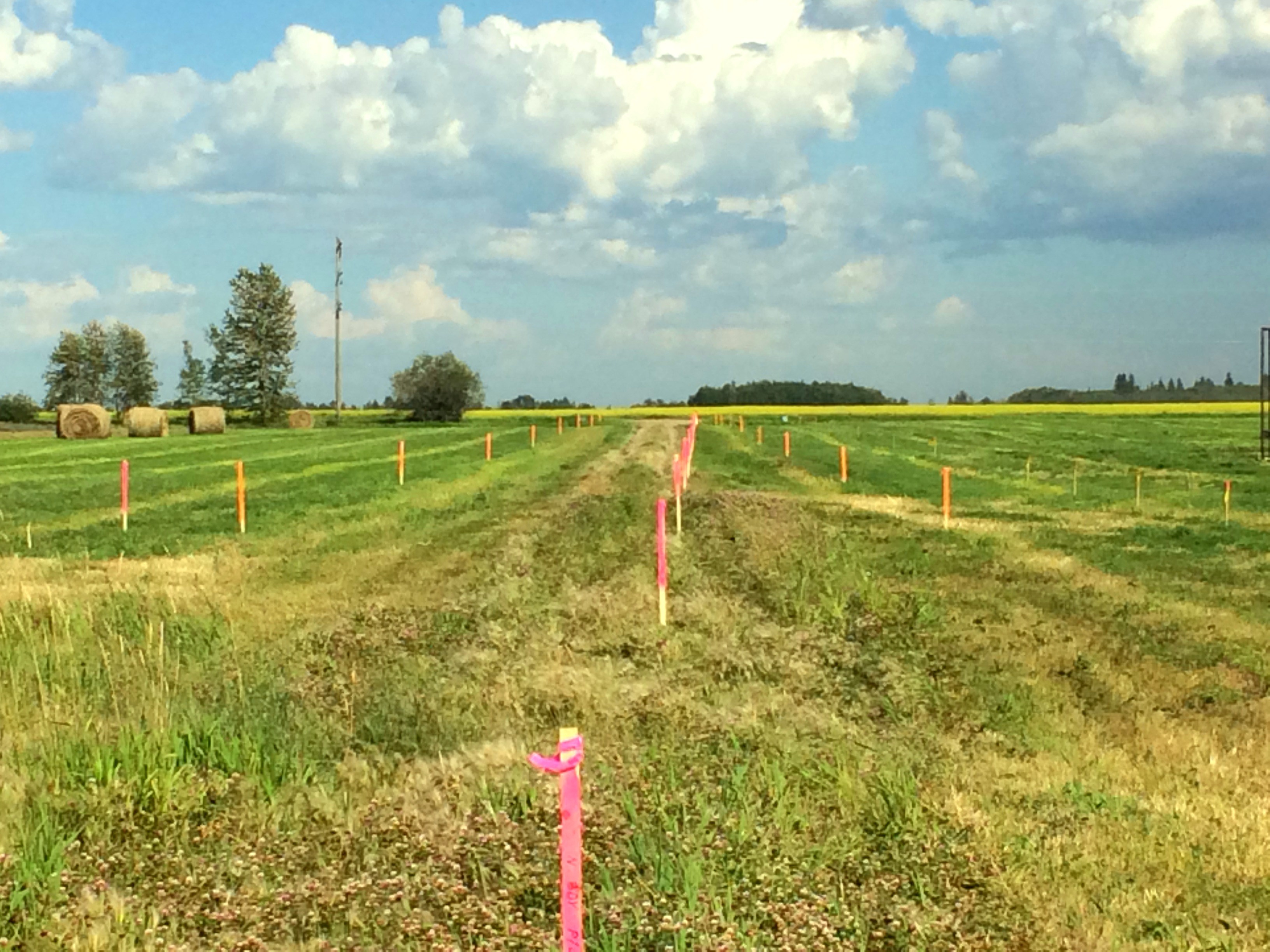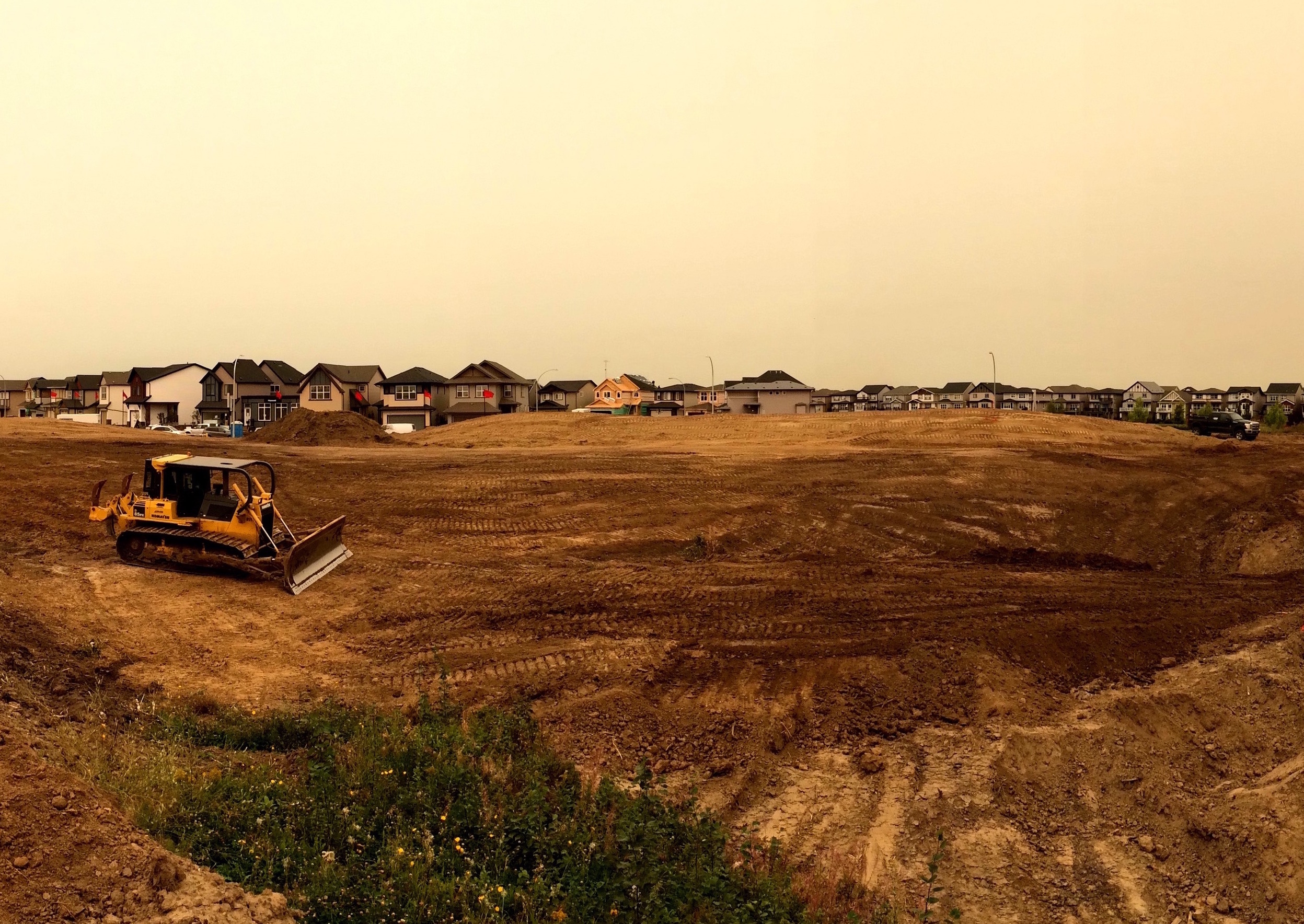 Let's Build Your Dream Together.
In an ever-changing world of technology, Aureum remains on the cutting edge and is able to provide expert level survey services that will allow your project to flourish. Our Team builds long lasting relationships with industry partners providing maximum value to your project. Contact us today and let´s build your next dream together.